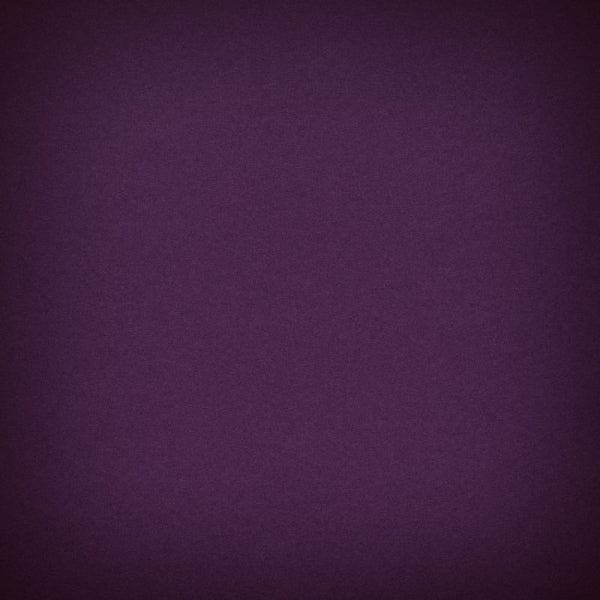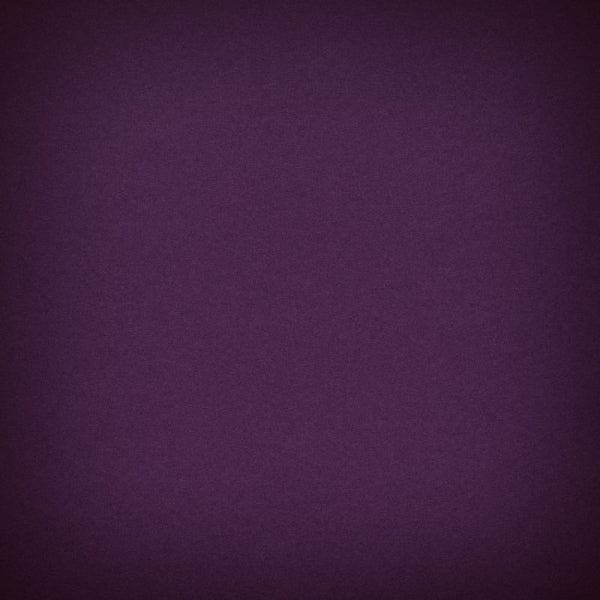 The Calm & Relax Collection

Life moves at such a fast pace these days that sometimes you forget about the small, precious moments for yourself.
Sit, look at your artwork and lose yourself in the vastness of your imagination.
This collection is a reminder to you to give yourself those moments. Just let your soul dangle!

THIS COLLECTION REPRESENTS THE CALMNESS THAT NATURE BRINGS TO US.