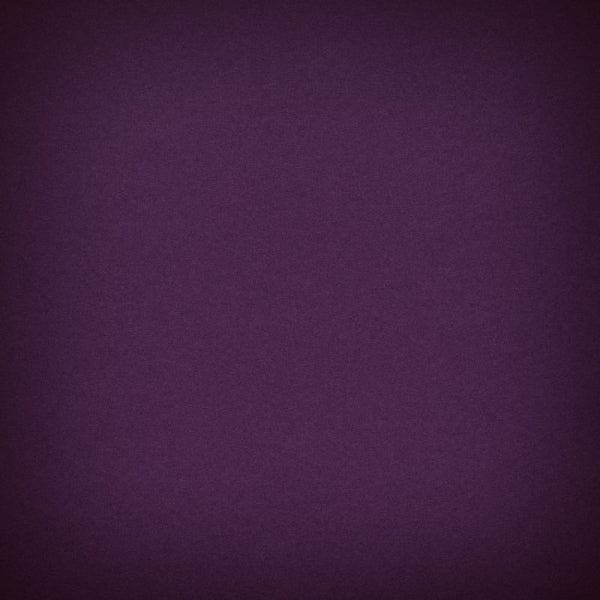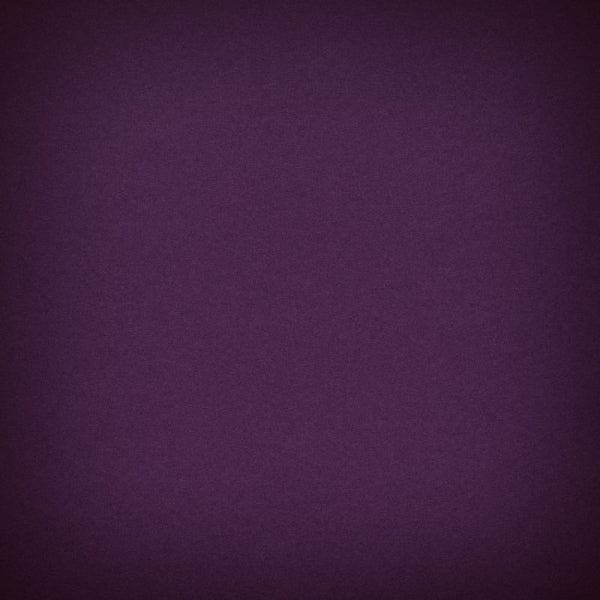 The Energy Collection
Art full of Energy and Dynamism

Energy always comes from nature - sun, wind, water, gas, wood, coal, oil, atom, etc. . The list is almost endless.
This energy is conductive, warming and always in motion. It can be destructive and give life at the same time.

Humans have combined this with technology.
What do you need for a microchip, for example? Correct, quartz sand which contains silicon dioxide - all is from nature.
Are we aware of this?
Our communication often goes "through the air" using technology. Cable, radio and satellite are the connection.
The higher level communication "Oh man, I was about to call you too!" is still being explored.

THIS COLLECTION STANDS FOR THE CONNECTION OF ALL ELEMENTS.